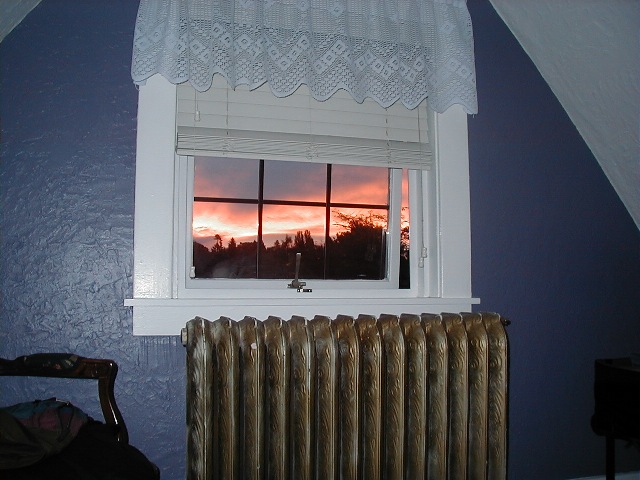 My first night in Seattle we stayed at this incredible bed & breakfast called Bacon Mansion. My first morning I woke up to this sunrise view out my window from my bed. I couldn't resist taking this picture.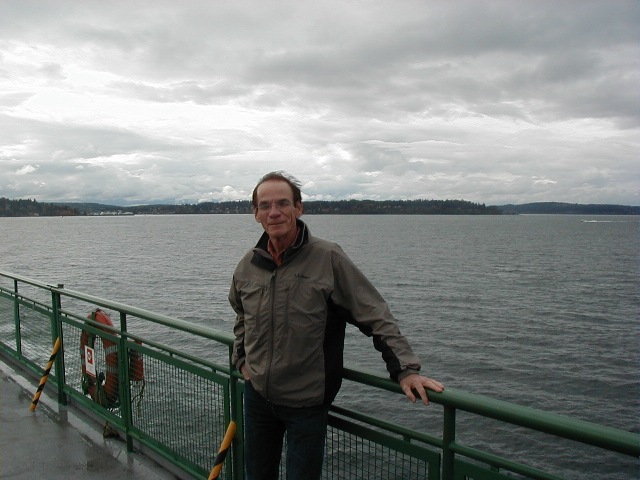 On our trip to the Pacific Northwest and our travels around, I believe we rode on 7 ferries getting around the area.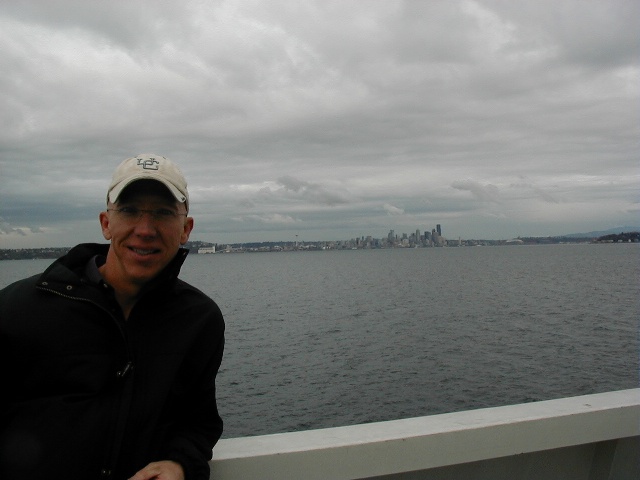 These 2 photos are Dennis and I on our first ferry ride which was over to Bainbridge Island.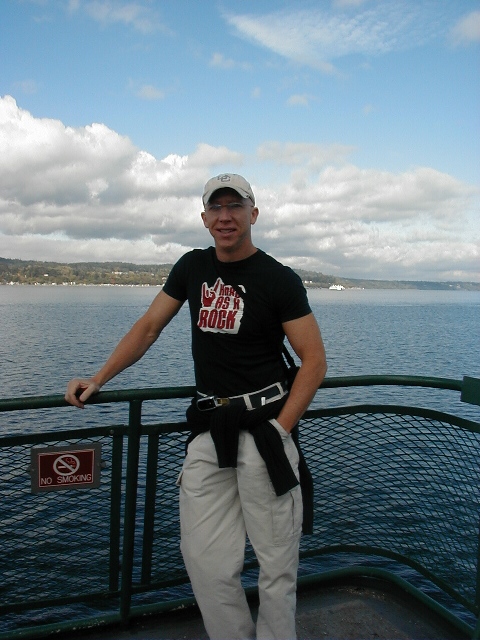 Our next ferry ride was on our route up to Vancouver. We took a more scenic route up thru Whidbey Island.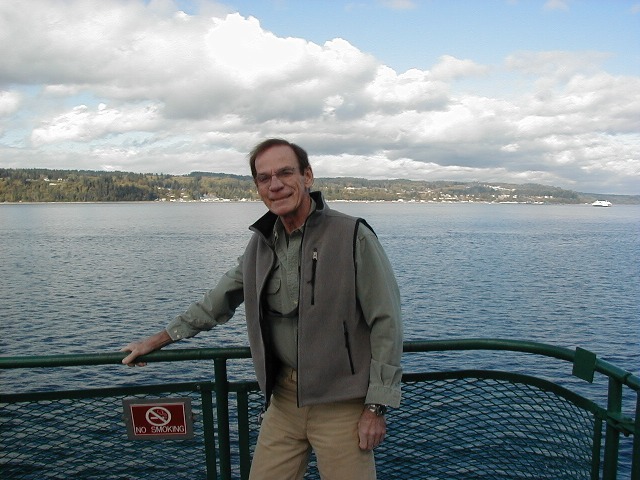 This is the ferry to Whidbey Island.

My favorite stop on Whidbey Island was a place called Deception Pass. Deception Pass State Park is a 4,134-acre marine and camping park with 77,000 feet of saltwater shoreline, and 33,900 feet of freshwater shoreline on three lakes. Rugged cliffs drop to meet the turbulent waters of Deception Pass.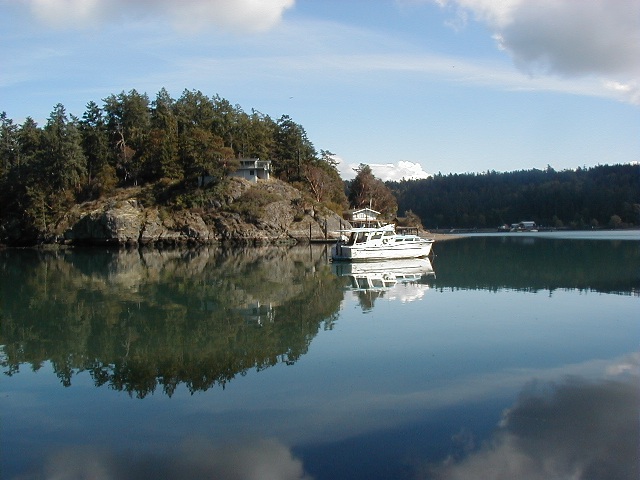 Deception Pass is a strait separating Whidbey Island from Fidalgo Island, in the northwest part of the U.S. state of Washington. It connects Skagit Bay, part of Puget Sound, with the Strait of Juan de Fuca.

We spent numerous hours here enjoying the hiking and views.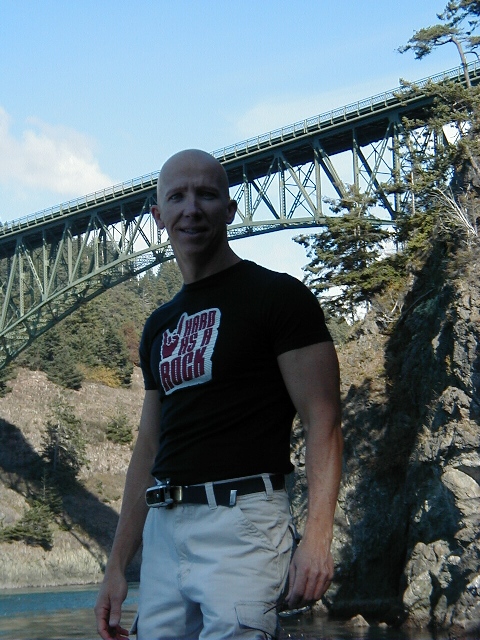 This is a view from the beach below looking up to the bridge across Deception Pass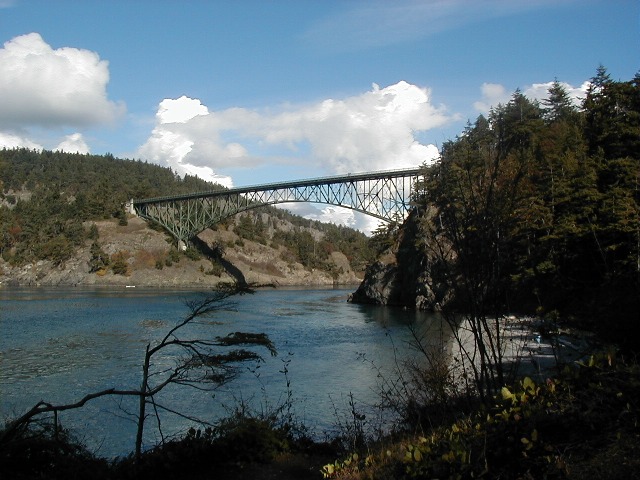 Pass bridge.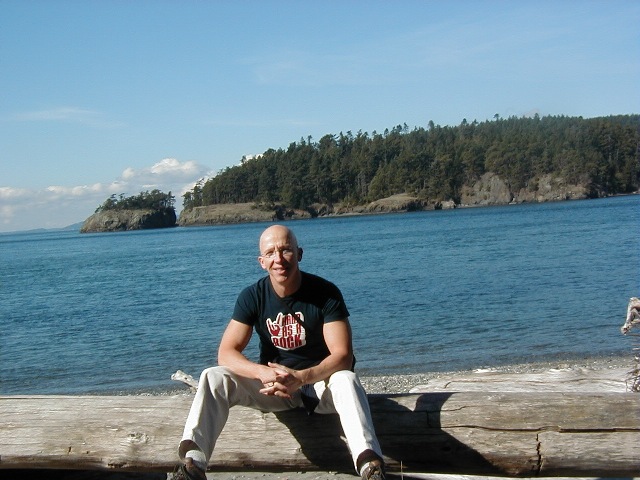 The beach around Deception Pass, and we couldn't have asked for a nicer day.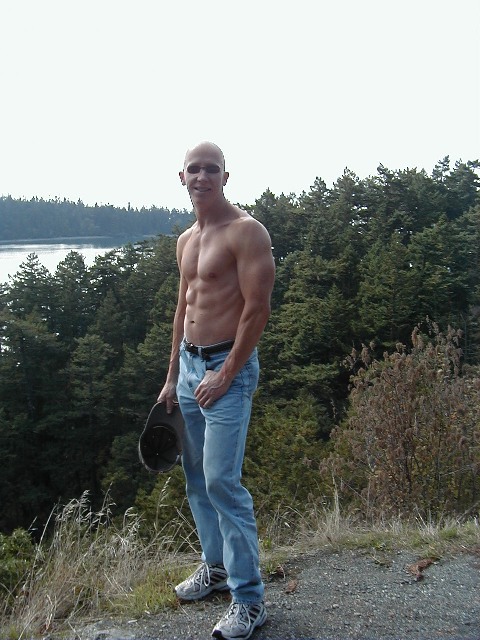 And a great place to hike.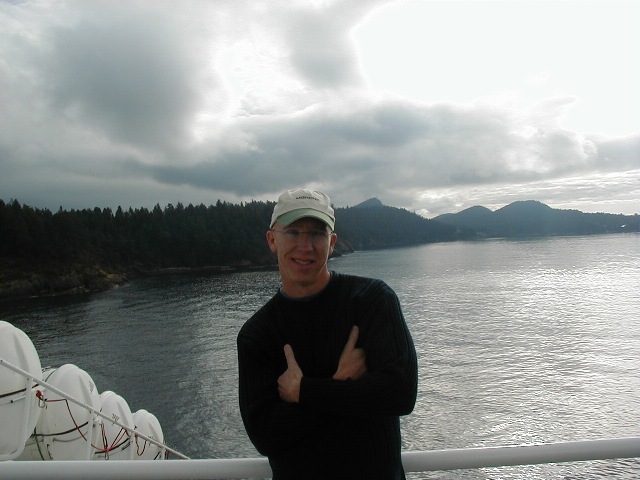 Then off to British Columbia and another ferry ride to Victoria on Vancouver Island.

Dennis and I on the ferry.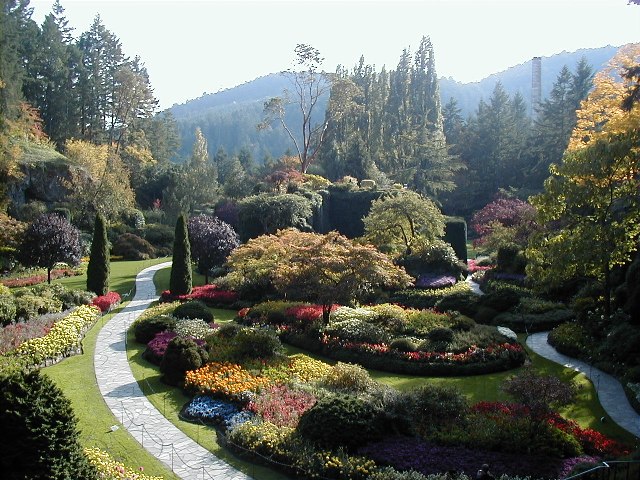 Our main reason for a trip to Victoria was to check out the famous Buchart Gardens.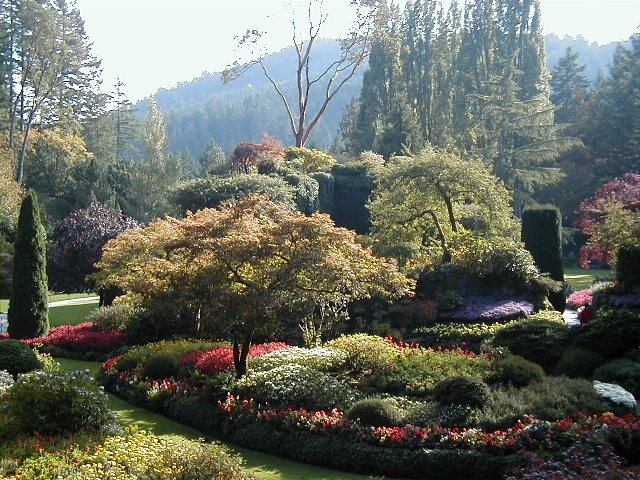 This is called the Sunken Garden.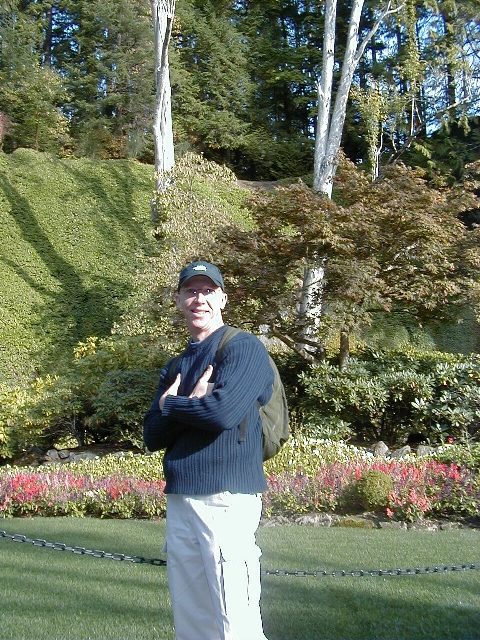 This was a great place and another great day.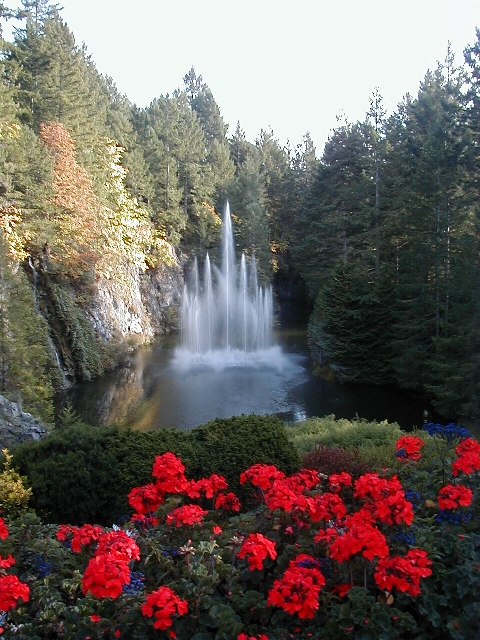 Fountains off the Sunken Garden.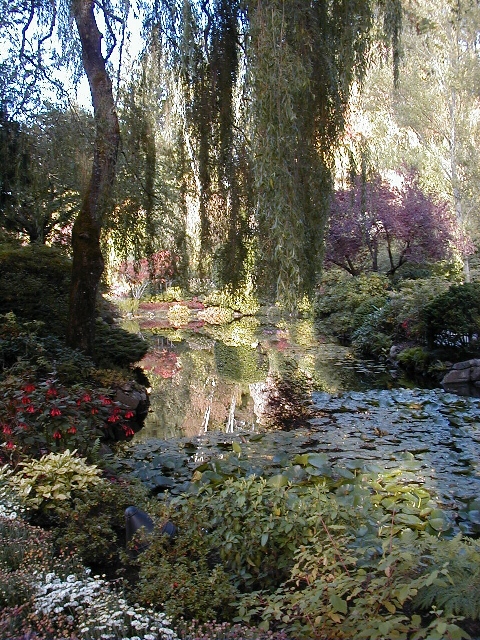 Loved this photo.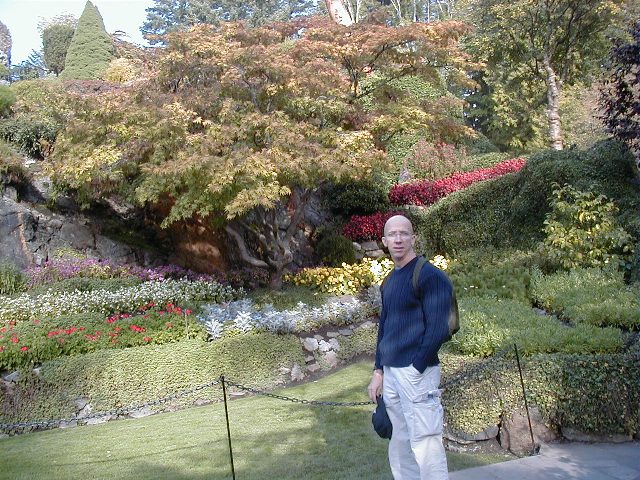 This place has such an amazing variety of trees, flowers and all types of plants, beautifully displayed.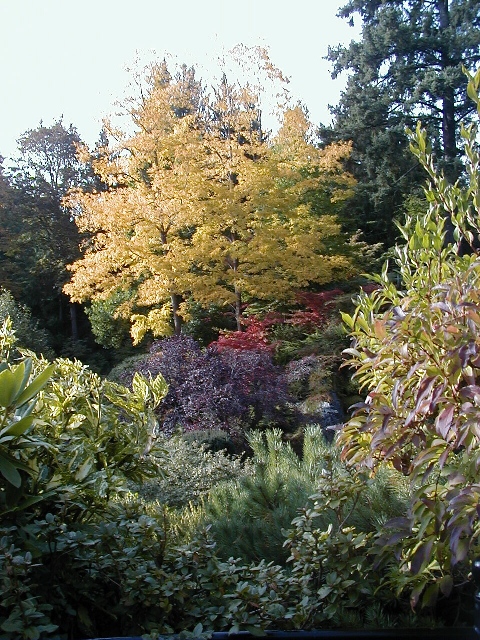 More trees.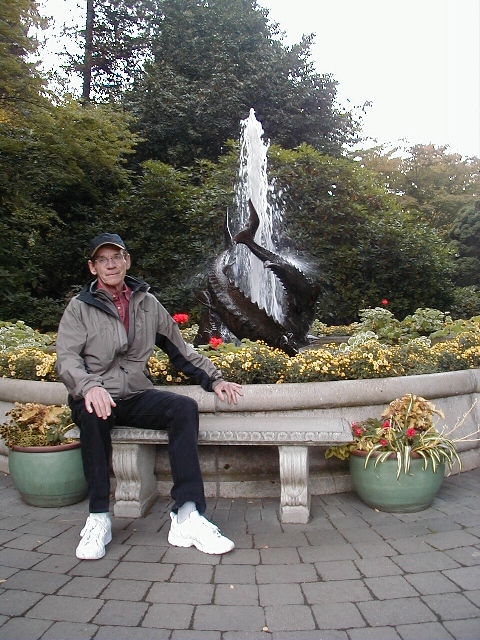 Dennis at one of the cool fountains on the grounds.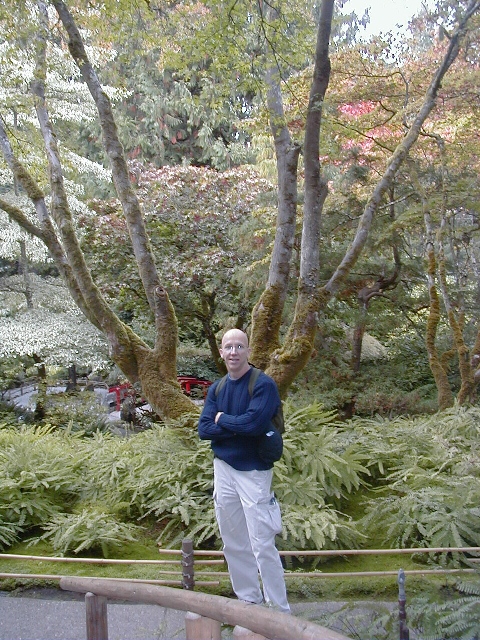 In the Japanese garden.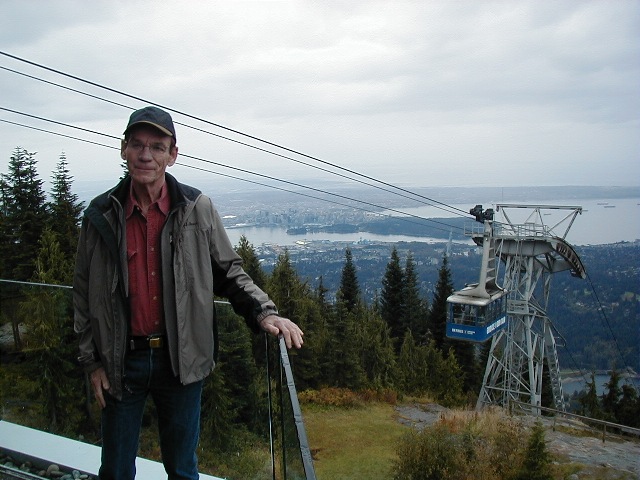 Then we went back to downtown Vancouver for some exploration there. One day we took a trip up toe Grouse Mountain and an AWESOME hike up what they call the Grouse Grind!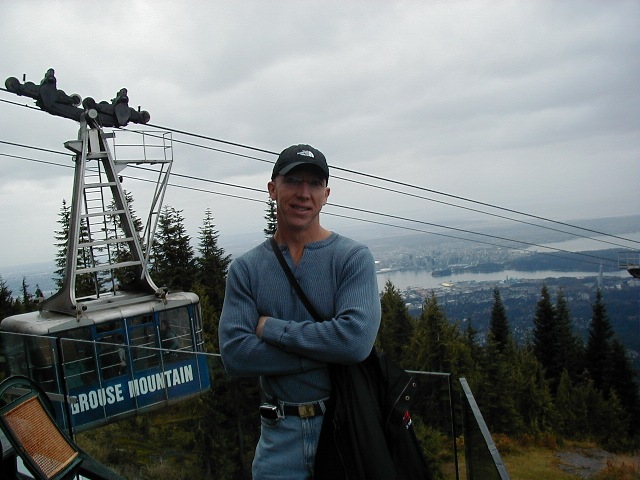 Dennis took this cable car up to the top of the mountain, while I hiked up the trail - very cool hike!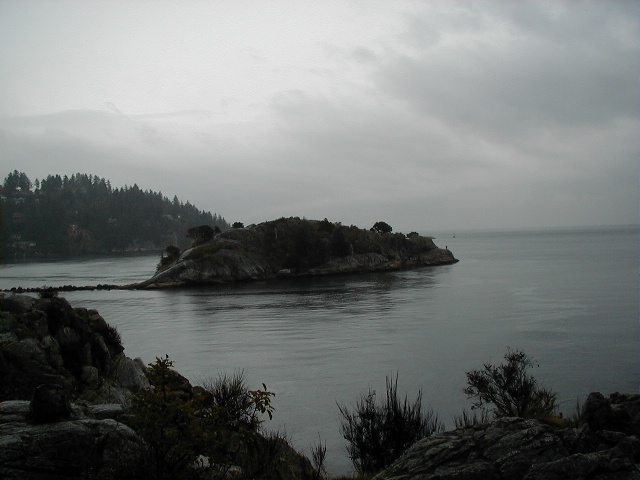 Then more site seeing around Vancouver area - this is Horse Shoe Bay.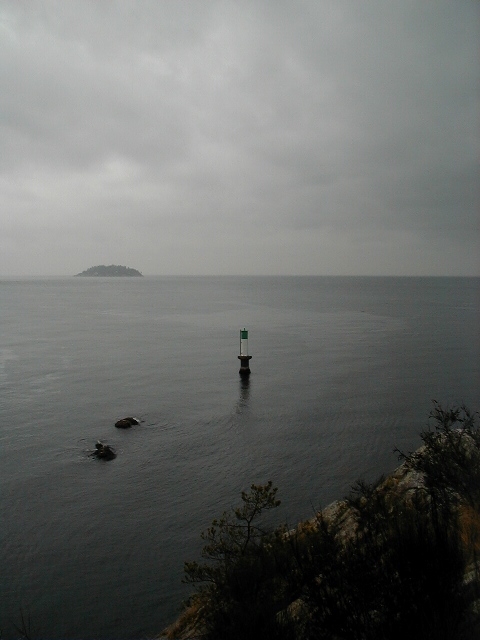 Horse Shoe Bay.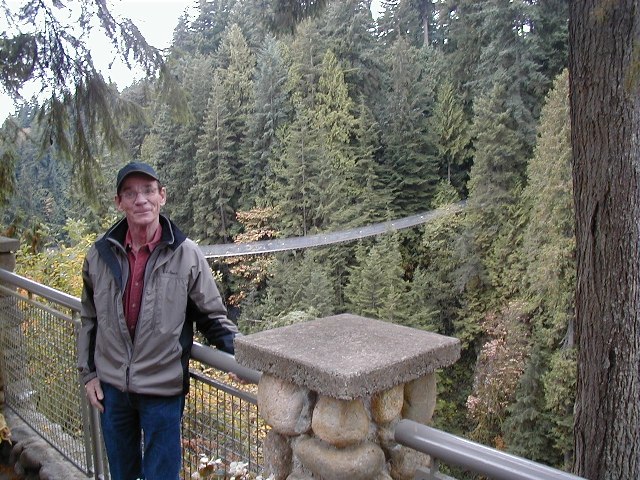 Another tourist attraction in Vancouver is this sight of a suspension bridge.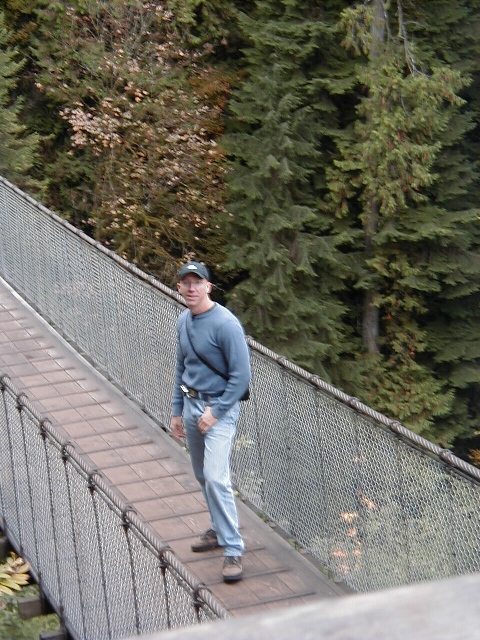 Me on the Suspension Bridge.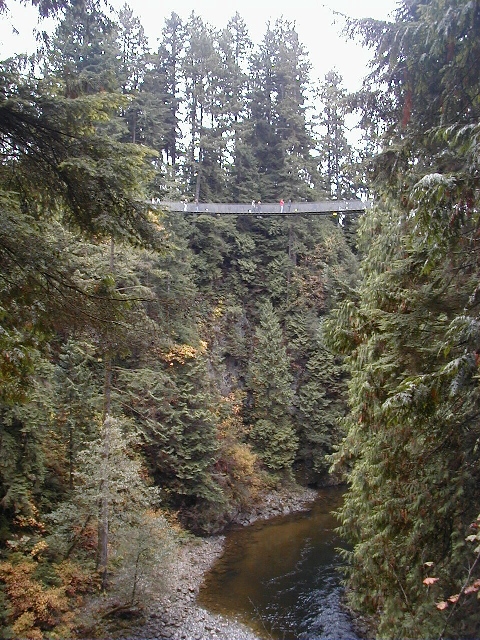 Suspension Bridge from below.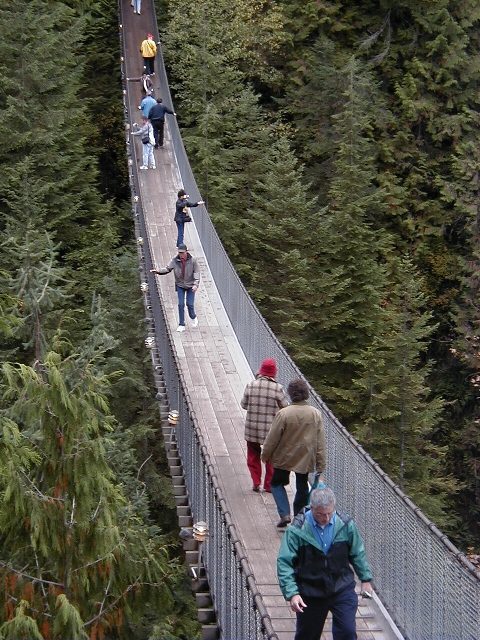 Dennis on the Suspension Bridge.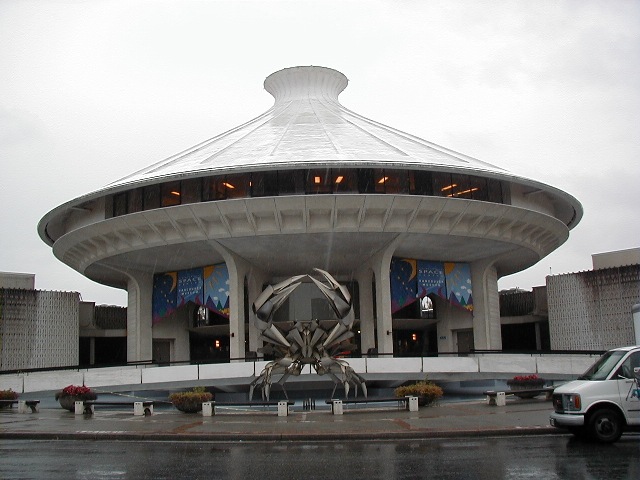 Then off to the Vancouver Museum.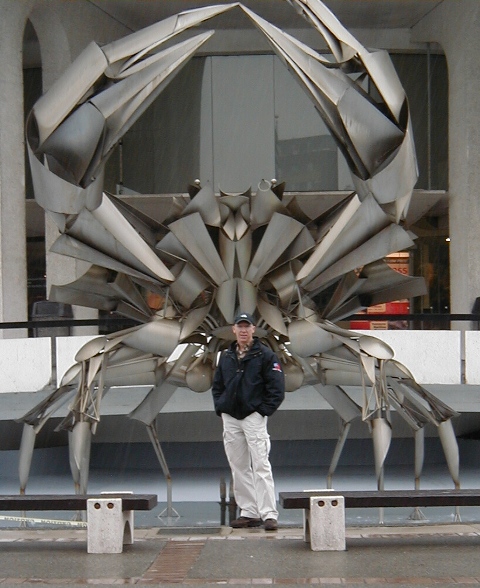 The Vancouver Museum had this very cool stainless steel sculpture of a crab.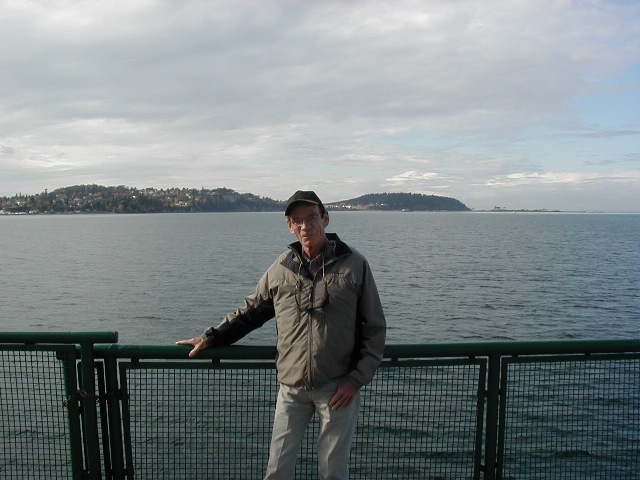 More ferry rides on our trip back to Seattle.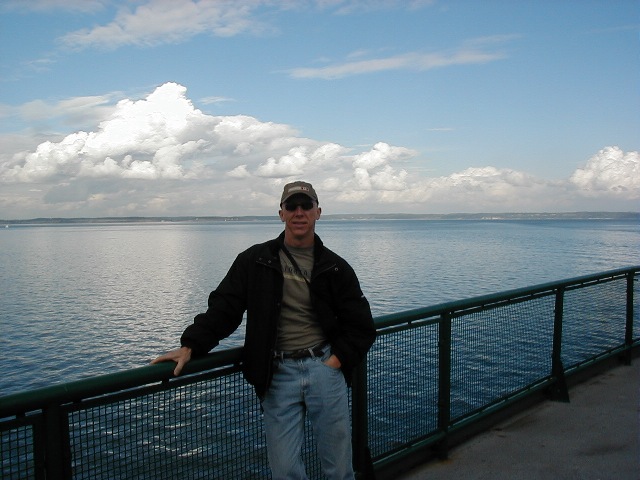 This was a ferry over to Port Townsend to explore the Olympic Penninsula.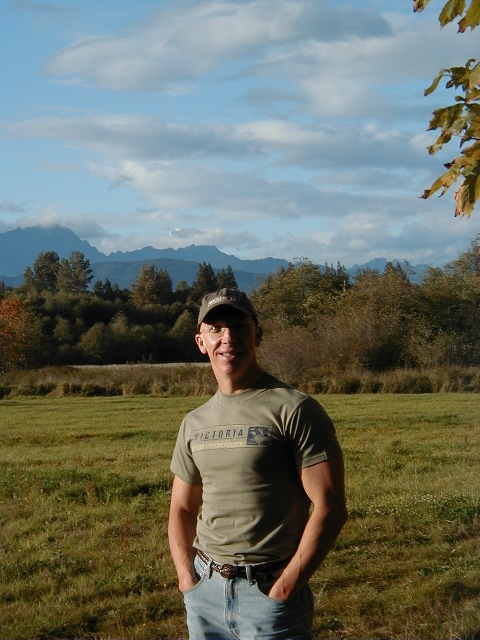 On the Olympic Penninsula.