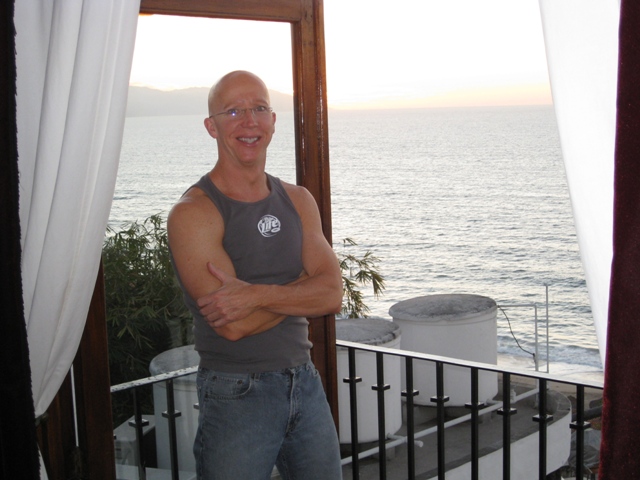 With a little research, I found an awesome condo for rent in Puerto Vallarta up on the hill above the beaches with great views and a very cool location.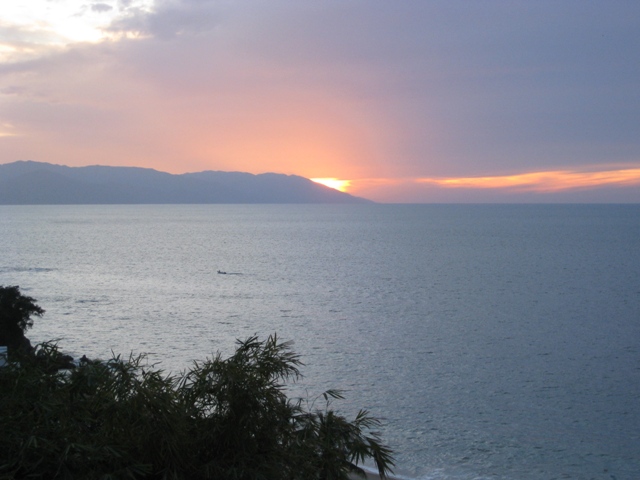 Great sunsets from our balcony.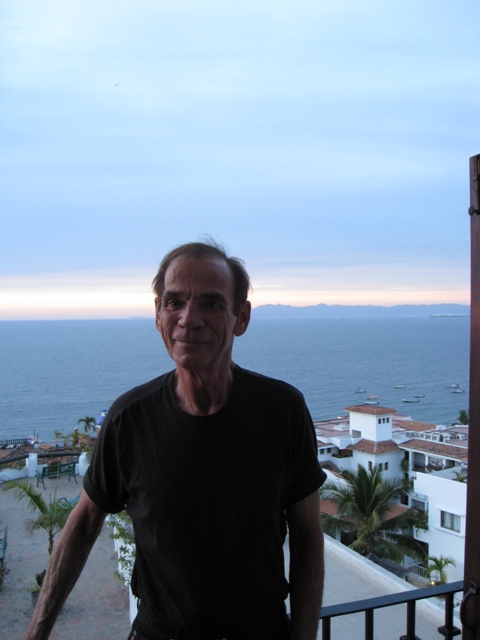 Once again, my best friend and awesome traveling companion, Dennis met me in Puerto Vallarta to vacation and explore the city together.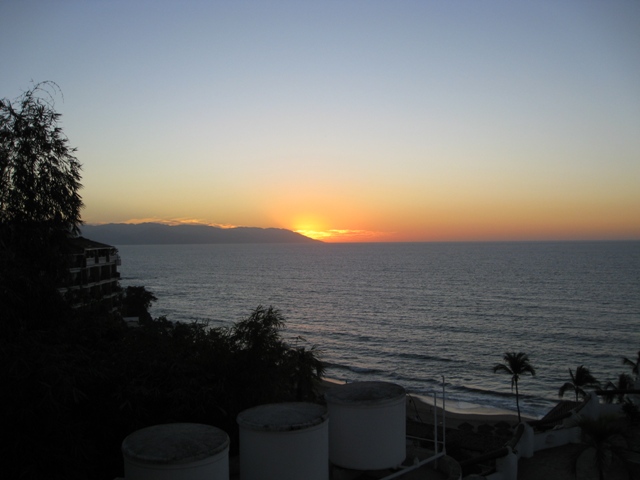 Loved our views from our condo - with 2 bedrooms, 1 bath, living room and complete kitchen.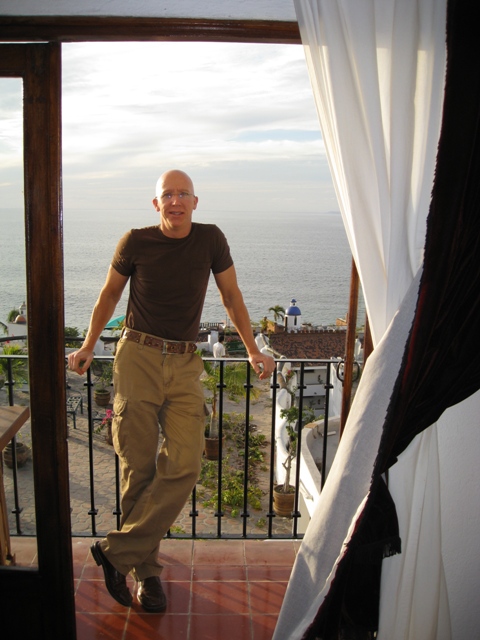 The balcony was my favorite place to be.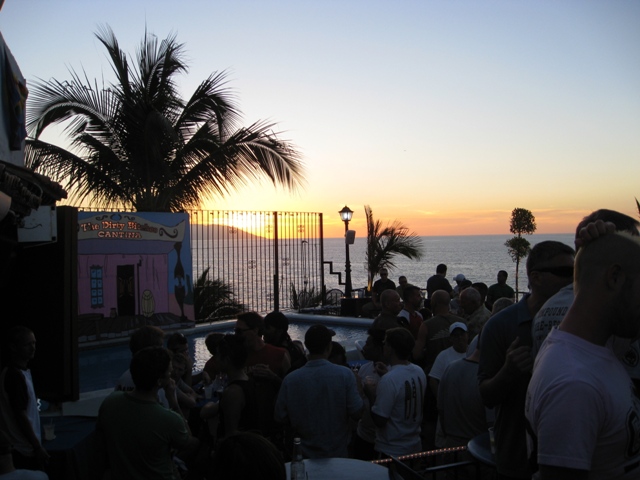 Just down the hill from our condo was this cool rooftop bar.